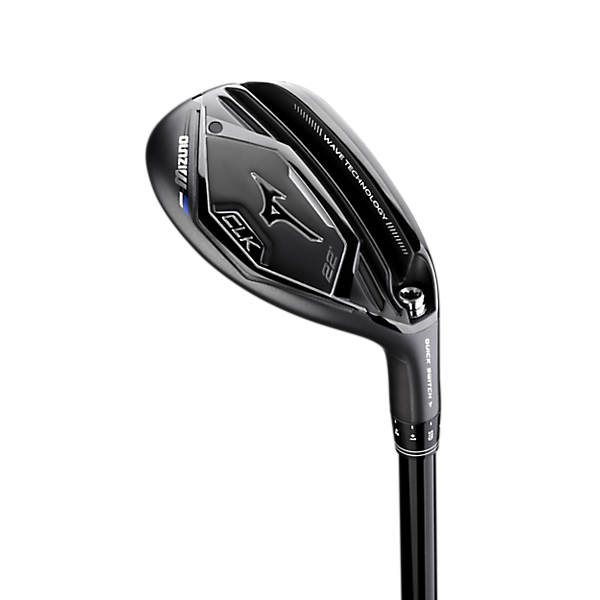 NEW FOR 2018!  With an eight-way adjustable hosel, the CLK hybrid can be precisely set to fill the distance gap between your longest iron and shortest fairway wood. Whether you are a better player with higher swing speeds or someone looking to replace the majority of your long irons – all can benefit from the increased ball speeds, playability and ease of launch from all conditions and lies.
KEY FEATURES:
1770 Maraging Steel Face: An extremely strong steel allows for a thin, hot face for higher initial ball speed and overall distance.
Available in RH in #2 (16*), #3 (19*), #4 (22*), #5 (25*).  
LH available in #3 and #4 only.
Call or email for pricing.
Click here to go back