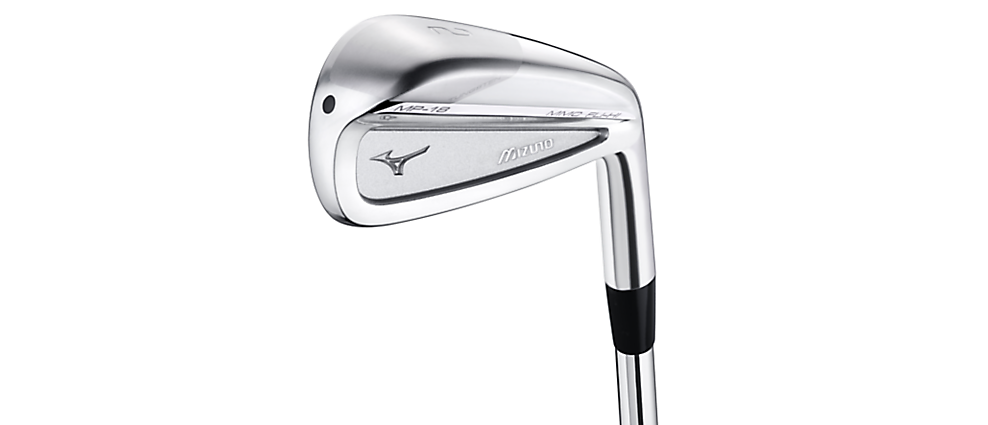 NEW FOR 2018!  The finishing touch to an MP-18 set. These hollow body, long iron replacement provides an added element of speed, power and launch. The sleek new profile now envelopes a Maraging Steel Face, Tungsten Toe Weight and internal pocket for enhanced ball speed and ease of use without the added bulk or offset of typical game improvement long irons.  For the golfer who wants a hybrid performance but prefers the look of an iron head at address.
Key Features:
1770 Maraging Steel Face: An extremely strong steel allows for a thin, hot face for higher initial ball speed and overall distance.
Satin Nickel Chrome Finish: An elegant, yet durable non-glare finish
Tungsten Toe Weighting: High density Tungsten mass concentrated low and toe side increases launch and Sweet Area.
All 4 MP models (MB, SC, MMC and these FLI HI's) were designed to be combined into one set if desired.  Any combination is possible.
No Upcharge for any Premium Steel or Graphite shafts or Premium grips.
Call or email for pricing.
RH only in #2, #3, #4, #5 and #6.
| Club # | 2 | 3 | 4 | 5 | 6 |
| --- | --- | --- | --- | --- | --- |
| LH | N/A | N/A | N/A | N/A | N/A |
| Loft º | 16.5º | 19º | 22º | 25º | 28º |
| Lie º | 59.0º | 59.5º | 60.0º | 60.5º | 61.0º |
| Off Set " | 0.150″ | 0.146″ | 0.142″ | 0.134″ | 0.126″ |
| Bounce º | 0º | 0º | 0º | 1º | 2º |
| Length " | custom |   |   |   |   |
Click here to go back