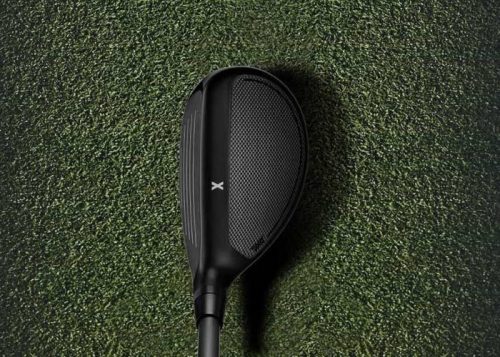 NEW!  These 0311 Gen5 hybrids are engineered to work in concert with your swing to deliver an optimal blend of accuracy, distance, and an oh-so sweet sound. Presented in a clean, aerodynamic aesthetic, 0311 GEN5 Hybrids are a low spin option for golfers at any skill level.
PRECISION WEIGHTING TECHNOLOGY
One (2.5g) light and two heavy (7.5g) sole weights offer significant head weight adjustability and trajectory fine-tuning for spin and bias.
HEAD DESIGN
Made from a high-strength and lightweight AM355 steel, the clubhead body features a squared face design and a flat sole geometry that positions mass low and to the perimeter, delivering increased forgiveness.
ADJUSTABLE HOSEL
PXG's adjustable hosel can change the loft (+/-) 1.5 degrees to optimize the trajectory.
For a good review of these Gen5 hybrids, Click here:
PXG 0311 GEN5 Hybrid Review – Plugged In Golf
-Call or text 403-528-7007 or email for pricing.
Click here to go back