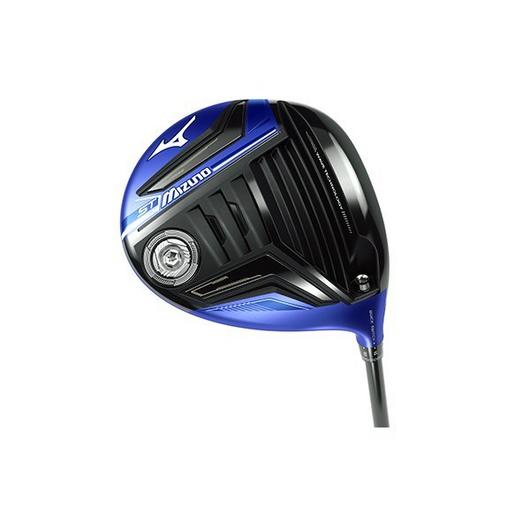 NEW FOR 2018!  Mizuno's Wave sole commits every available gram of weight low, towards the face – dropping spin rates for even the fastest, downward ball strikers. Our first Wave sole in a driver also allows the ST180 to contract and expand on impact – increasing energy imparted to the ball. With a new Forged SP700 Titanium Face the ST180 accelerates ball speeds noticeably past its predecessors.
Key Features
Quick Switch Adaptor: Defined loft/lie settings to aid in launch optimization.
Wave Technology: Engineered wave geometry compresses and rebounds at impact for greater COR AREA and higher ball speeds.
CORTECH Design: Optimized face thickness distribution to maximize COR AREA.
SP700 Titanium Face: Exotic fine grain titanium material that offer greater responsive force for increased ball speed and distance.
Waffle Crown: Ultralight waffle pattern created inside crown provides discretionary weight to be used for launch optimization.
Below are the specs but can easily be altered to suit the golfer's fitting needs.
$479.00 with several different Mitsubishi shaft options (Tensei CK White, Blue, or Orange Series); the Bassara; and the Kuro Kage Silver Tini Dual Core.
| Club # | Driver |   |
| --- | --- | --- |
| LH | YES |   |
| Loft º | 9.5º (7.5-11.5º Adj) |   |
| Length " | 45″ |   |
| Swing Height | D4                                      |   |
Click here to go back