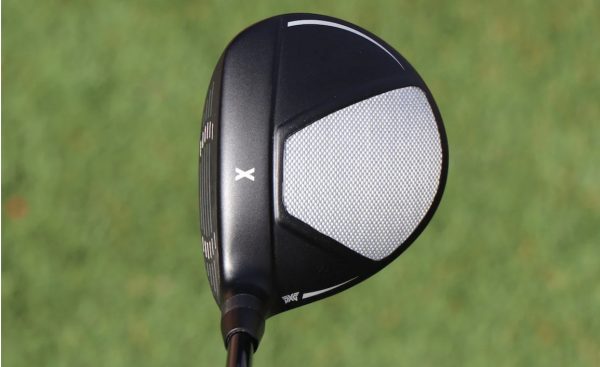 NEW FOR 2021!  Like the Gen4 drivers, the 0341 Gen4 fairway woods also use multi-material constructions to maximize feel and performance. The bodies of the fairway woods are made from AM355 steel, the faces are made from thin HT1770 to raise ball speeds, and the crowns use AV for additional stability.
The 0341 Gen4 fairways have tall faces to improve both distance and forgiveness, and the heads have CG (center of gravity) low and forward for high launch and optimal spin, according to PXG.
Two adjustable weight ports sit in the soles of the fairways. Heel-heavy weighting allows for a draw-bias to help golfers square the face easier, while a weight-forward setup will help golfers knock down spin and hit it lower.
Available lofts: 13*, 15*, 18*, 21*.  RH and LH.  Call, text, or email for pricing.
Click here to go back