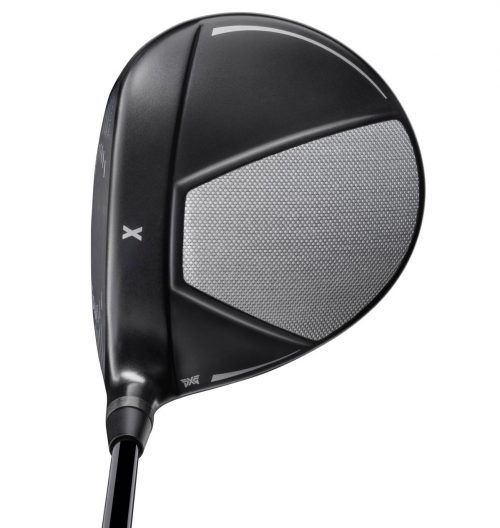 NEW FOR 2021!  PXG 0811 GEN4 Drivers present three game changing head shapes — XF (Extra Forgiving), X (Next Level Performance), and XT (Extreme Tour) — designed to deliver killer performance no matter how you hit it off the tee.
GEN4 Drivers utilize a hybrid crown with titanium in the heel/toe to increase durability and stiffness of the structure for optimal spring and faster ball speeds. The carbon fiber center reduces mass in the top of the clubhead helping to lower the CG position, increase the MOI, and optimize ball flight.
0811 X GEN4 Drivers present one heavy and two light sole weights that are interchangeable to support preferred spin and bias settings. Weights are available in 2.5, 5, 7.5, 10 (standard heavy weight), 12.5, 15, 17.5 and 20 gram options and can also be used to adjust the overall head mass.
Adjustable hosel can change the loft (+/-) 1½ degrees to optimize the trajectory.
-Call, text, or email for pricing.  Available in RH and LH.
Click here to go back