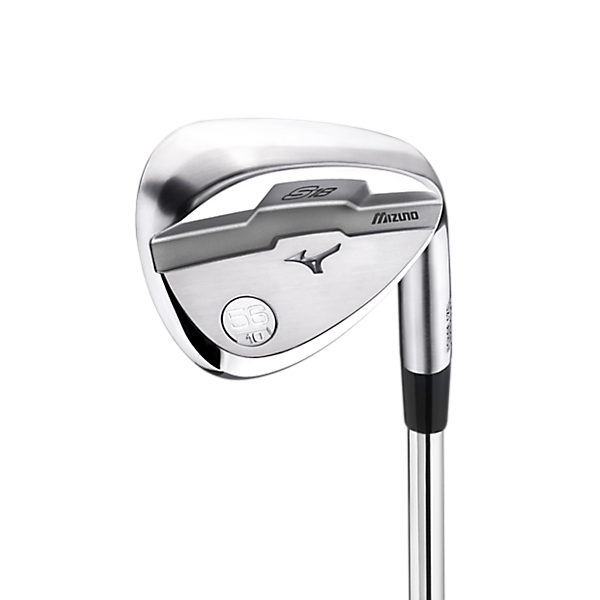 NEW FOR 2018!  The S18 wedge is the newest member in our family of performance wedges with advanced center of gravity positioning. In the higher lofts, mass is shifted up the blade delivering more consistent spin rates on strikes from high on the clubface (common with more extreme lofts). A true specialist wedge in every aspect (sole grind, profile, beveled top line and groove depth) from the 46-degree pitching wedge replacement to the 62-degree lob wedge in a mid-size, rounded profile. Grain Flow Forged with Boron for grooves that stay sharper longer.
KEY FEATURES:
1025 Boron: A carbon steel that features 30% greater strength.
Bounce Specific Sole Grinds: Matched bounce and sole grind for an ideal level of versatility.
Face Milling Lines: Increased surface roughness to increase spin nearer the green.
Loft Specific Head Shapes: Graduated head shapes from pitching wedge to lob wedge ideally suited for how each wedge is used.
Loft/COG Flow Design: The COG of the wedge flows throughout the set to give more control and versatility.
Available in 46, 50, 52, 54, 56, 58, 60 degree.
Call or email for pricing.  No charge for custom stamping (up to six characters).
RH and LH.
Click here to go back