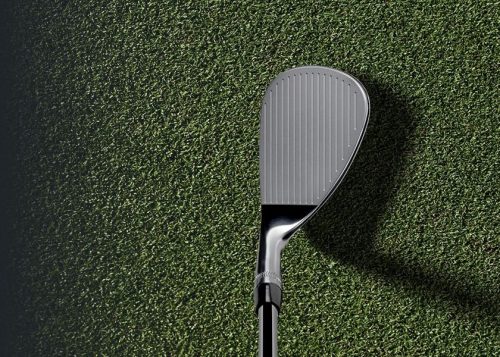 NEW! FORGED TO PERFECTION.
With a flawless body design, PXG 0311 Forged Wedges offer beauty and brains. Innovative technologies like Full Face Grooves and High Toe Weighting, work in tandem with a versatile sole design to perform a variety of shots from virtually any turf condition.
Available lofts:  50, 52, 54, 56, 58, 60, 62 in RH and LH.
Cost:  $200 for chrome and $225 for Extreme Dark finish.
SOLE DESIGN
Available in one sole design, these wedges are engineered to offer tremendous versatility and forgiveness.
PERFORMANCE
BENEFITS
Versatile Design
Finely Tuned Control
Full-Face Consistency
Excellent Forgiveness
Optimal Spin
Incredible Sound & Feel
Click here to go back