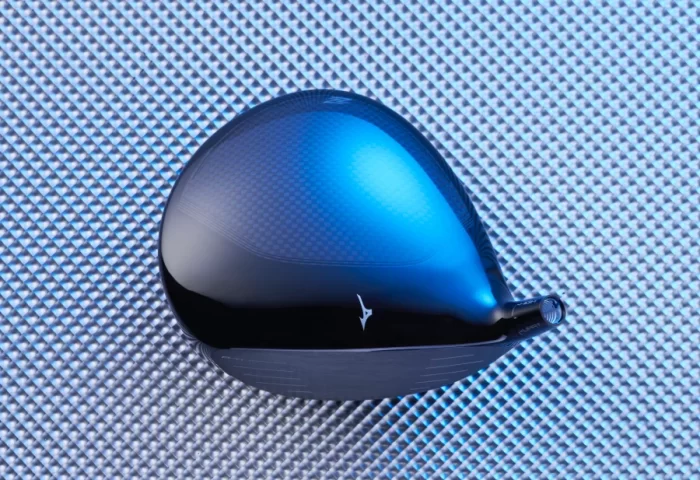 NEW FOR 2022! Mizuno ST-Z 220 and ST-X 220 drivers.
-The Mizuno ST-Z 220 driver features a balanced toe/heel carbon construction and central back weight designed to encourage a low spinning, efficient, straight ball flight.  Right hand – 9.5 and 10.5 degrees loft. Left hand – 9.5 degrees only.
-The ST-X 220 driver is a draw-biased driver with heel focused weight location aimed at players with moderate swing speeds who need help producing a more extended ball flight.  Right hand only – 10.5 and 12 degrees loft.
Click below to read more on the ST-Z  (straight flight) and ST-X (draw bias) Mizuno Drivers:
https://www.golfwrx.com/667639/mizuno-unveils-new-st-z-220-and-st-x-220-drivers/
Price: $539.99 includes the fitting for correct shaft/length/grip.
Click here to go back