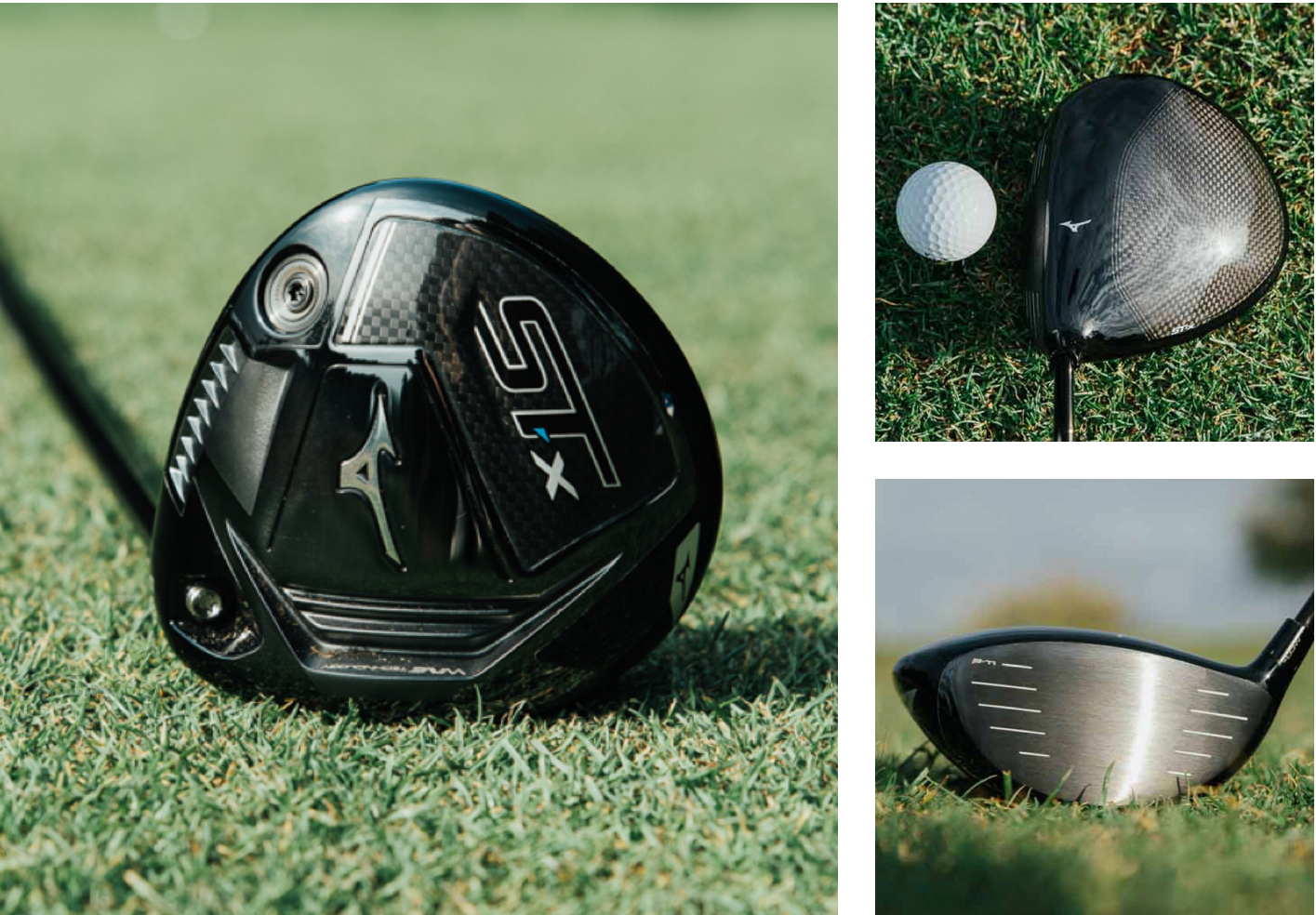 NEW FOR 2021! The new ST-X and ST-Z drivers further deploy Mizuno's new Forged SAT2041 Beta Ti face and complex carbon construction to deliver both potent ball speeds and a dense, satisfying sensation at impact.
With 17% more tensile strength and 8% more flexibility than traditional 6-4Ti, SAT2041 has a fine grain structure inherently resistant to fatigue. As a high strength Beta Ti, SAT2041 maintains its characteristics and resists micro fractures for longer than the commonly used 6-4, Alpha Beta Ti.
Click below to read more on the ST-X and ST-Z Mizuno Drivers:
https://mizunogolf.com/us/showtime/
https://www.golfwrx.com/643632/2021-mizuno-st-x-and-st-z-drivers-fairway-woods-moving-mizuno-woods-forward/
Price: $529.99 includes the fitting for correct shaft/length/grip.
Click here to go back